Aku Adzraku – Purim African Youth Development Platform (PAYDP), Ghana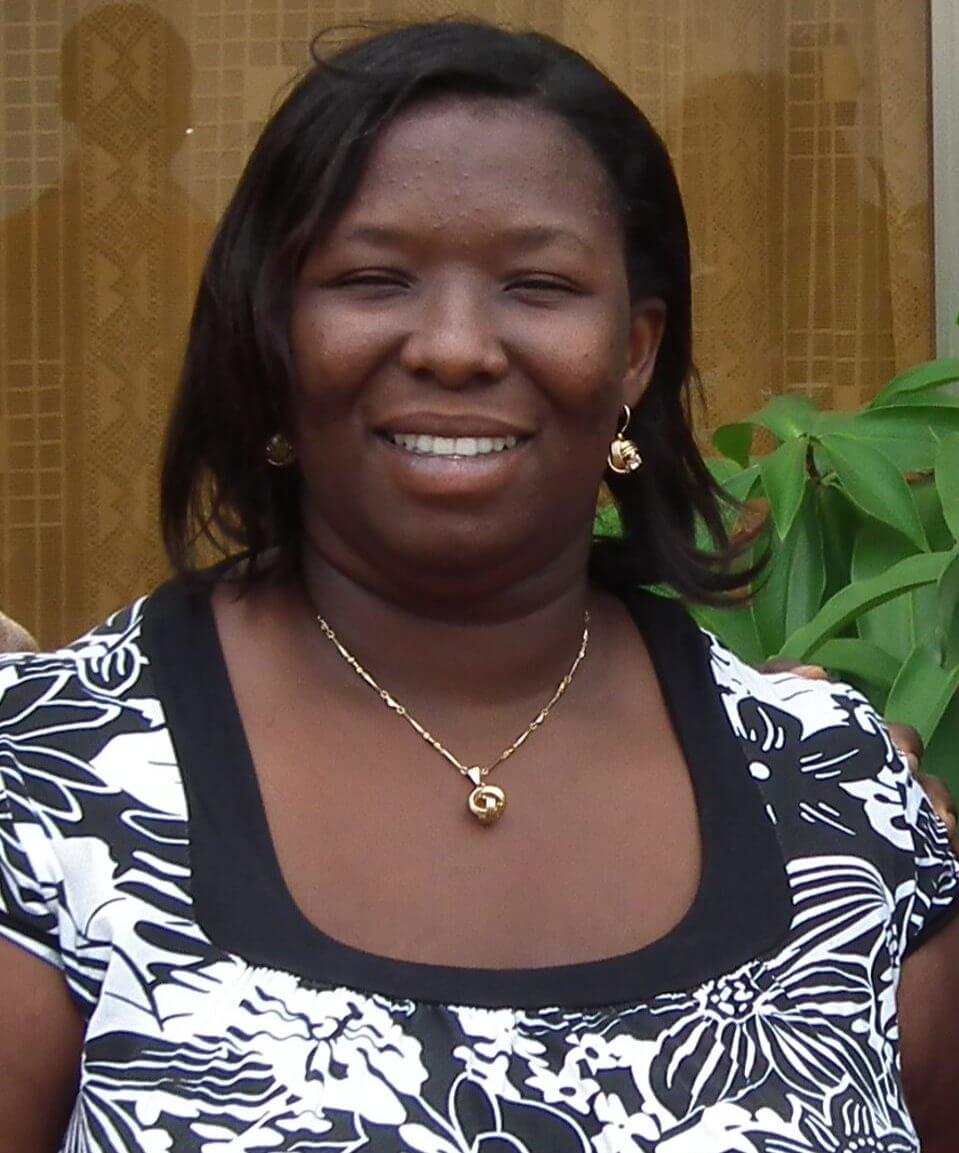 I have always been passionate about helping young people realise their potential, both as an activist and volunteer. After completing university in Ghana, I worked on a project to provide sexual health education to girls at Manso Krobo in the east of the country.
The area suffers from high rates of teenage pregnancy, which has a huge impact on the lives of these adolescent girls and their families. The local initiation ceremony, which is called 'dipo' and welcomes girls into womanhood, often fails to educate them about their sexual reproductive health and rights.
In 2007, we trained around 100 of these girls and gave them sexual health education. These training programmes have since evolved into what is now the PAYDP Girls Network, which boasts nine clubs in six regions in Ghana.
One of the most exciting projects that FORWARD supported was the research organised in Tamale in the Northern Region of Ghana.  The girls, who drove the process, were so empowered by the experience and they wowed the key stakeholders involved in the project. They truly showed the power of young people to make change happen.
Without the support FORWARD has given us our organisation would not have been able to grow as quickly. Their assistance goes beyond the financial; we've benefited a lot from FORWARD's knowledge and expertise.
For anyone thinking about making a donation to FORWARD, the money the charity receives provides opportunities for organisations like ours to get support and funding for our core activities. This means young girls can access information about sexual health that can literally change their lives.