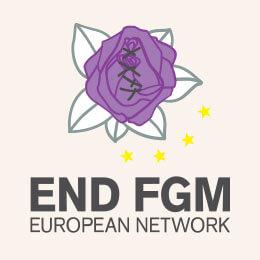 The END FGM European Network is a European umbrella network of 16 organisations working to ensure sustainable European action to end female genital mutilation.
FORWARD is the UK member, and our Executive Director- Naana Otoo-Oyortey MBE is the co-founder of the network.
The End FGM European Network will continue the work of the End FGM European Campaign by placing FGM high on the EU agenda through campaigns, policy and projects.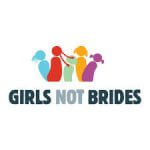 Girls Not Brides is a global partnership of more than 600 civil society organisations from over 80 countries committed to ending child marriage and enabling girls to fulfil their potential.
FORWARD is a member of Girls not Brides and co-chair of the UK network with Plan UK.